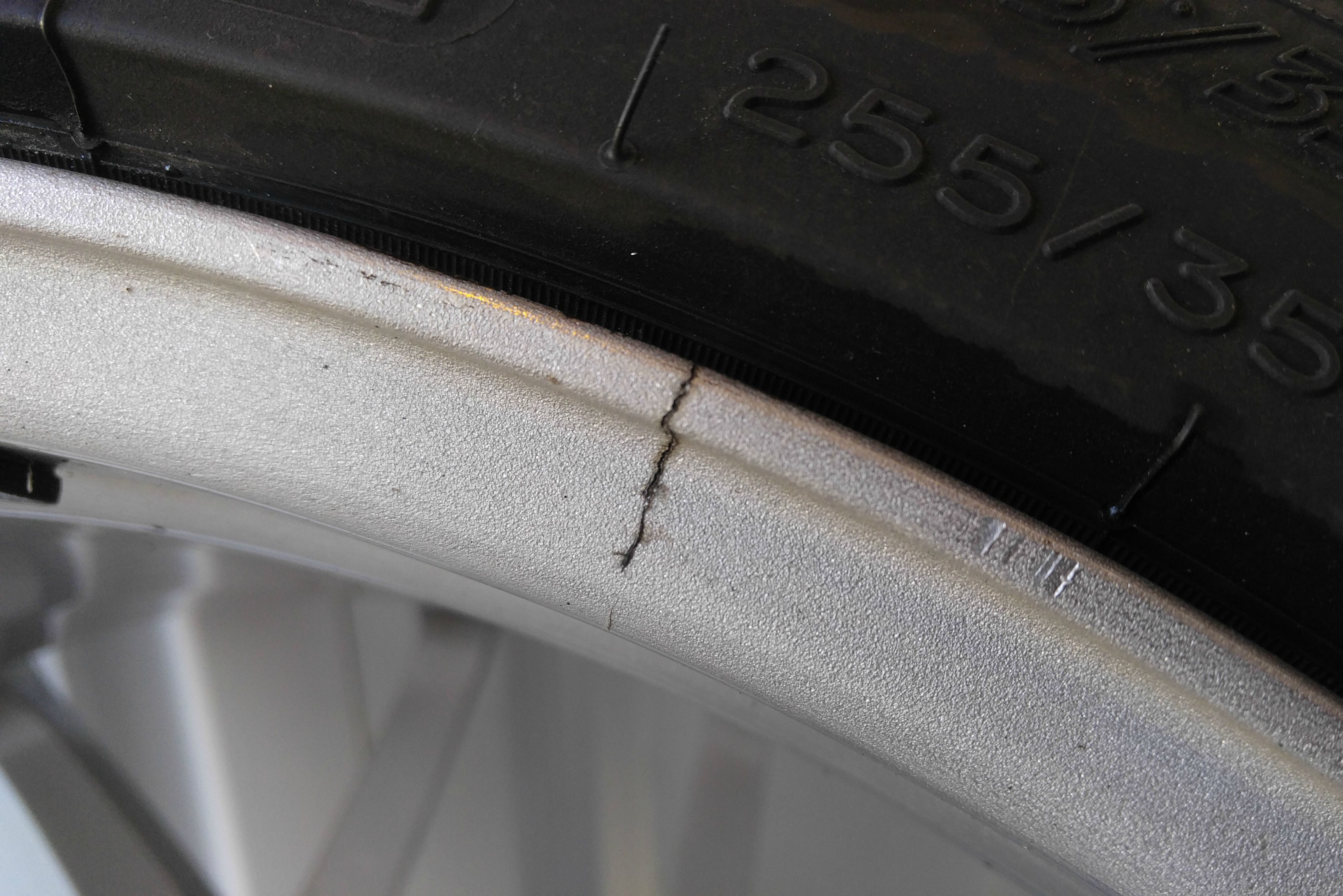 We offer the best services in wheel repair. We can restore and repair almost any cracked, gouged, and scraped alloy rim. For a very reasonable price, your damaged wheels can be looking like new again and be structurally safe.


The wheels are examined at each stage of the repair process to insure they conform with our standards and those of the manufacturer. Our wheel repair services include welding for wheels that are cracked or have missing metal. Wheels are inspected before and after the welding process to make sure they pass the safety requirements.


We inspect each wheel carefully and advice the customers on the extent of the damage and the repair-ability. If we feel we cannot safely repair the wheel because of the amount of damage, we will offer a replacement wheel from our inventory.
LEARN MORE